Horeca & Snack verpakkingen
Vis-& salade verpakkingen
Saus- en soep verpakkingen
Manufacturing tailored to your needs
The fact that Meulendijks Packaging does both product development and production from granular to finished product in house, offers you many advantages. But few manufacturers can go as far in realizing products to suit your needs. Whether it's shape, color or material properties.
The power of innovation
Innovation is of paramount importance to us. New products and new qualities can be developed by our experienced staff and help to strengthen your competitive position.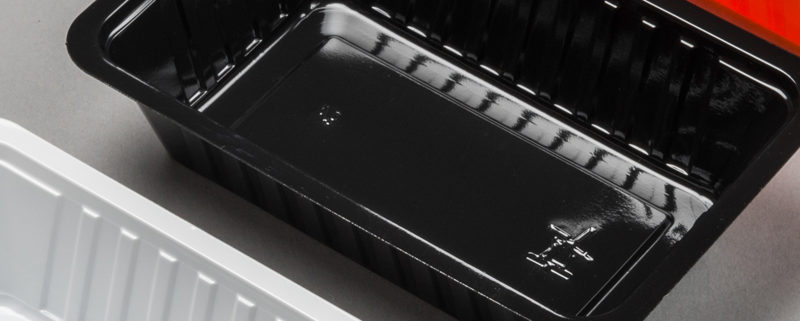 Private label possible
Private label in the bottom of the product belongs to one of the options to make your brand more visible.

Any color
Because Meulendijks Packaging produces the granulate themselves it is possible to request your products in any desired color.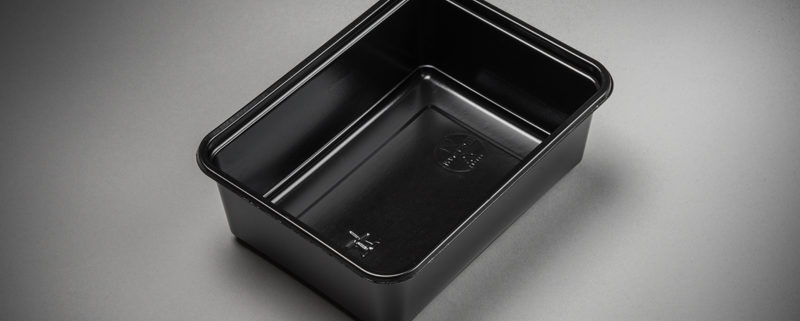 Unique material properties
In close cooperation with the very best mould makers and the most reliable suppliers of raw materials we, time and again, try to expand the boundaries of requirements and quality. One good example is the development of a heat- and deep-freeze resistant type of polystyrene (MICROW.~FREEZE*), in cooperation with General Electric.

Stand out from your competition
At this time, where our competitors make far-reaching concessions in quality because of pricing, you can distinguish yourself positively compared to your competition, by additional appearance and experience to offer to your customers. This can be done by using your own corporate identity colors in your packaging, or segmentation of color in product lines.
Unique custom designed packaging
Playing with material properties such as thickness is also a way to make a difference at relatively low additional costs. In the context of the environment you can think of our recyclable materials. Finally, it is also possible to create unique, custom-designed packaging to offer to your customers. Make the distinction!
Meulendijks Packaging
Lagedijk 35
5705 BX Helmond
The Netherlands
T +31 (0)492 - 522 272
F +31 (0)492 - 551 896
Send us an E-mail